Chris's Random Ramblings
Wed, 20 Aug 2008 - Hello World!
Its taken me over 3 weeks to blog about it (twitter is just so much more convenient these days), but my wife gave birth to our little girl, Alyssa Pei Ping Yeoh, on July 29th.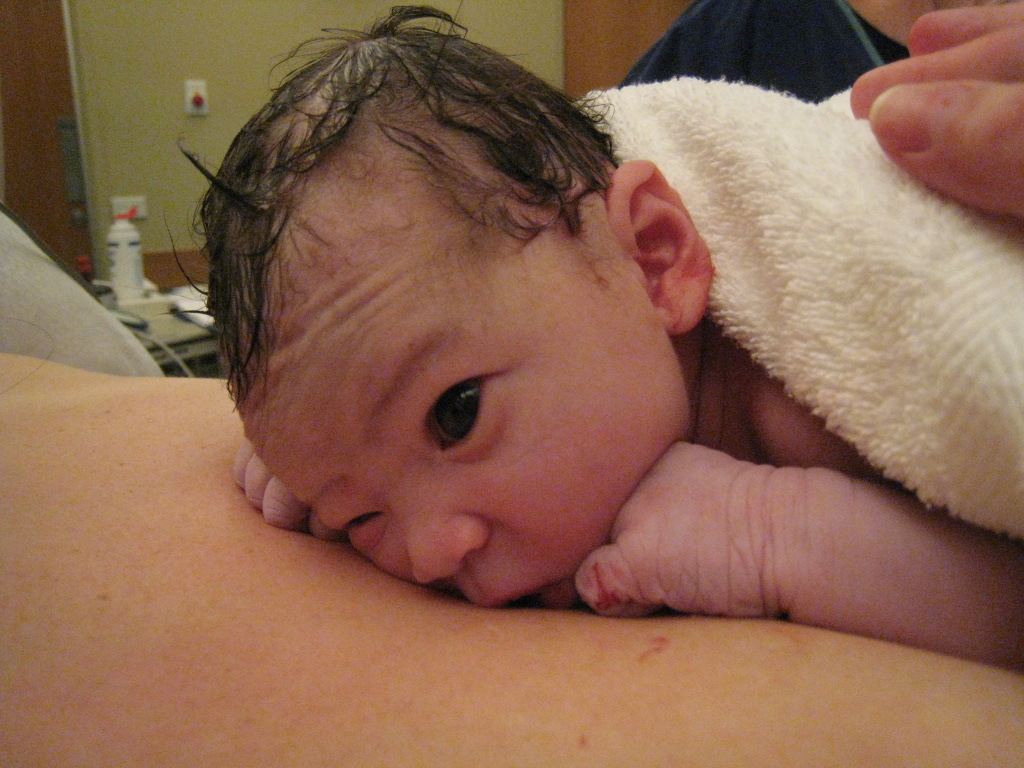 Alyssa is home and settling in really well. Of course she has her own web site.