Chris's Random Ramblings
Mon, 14 Mar 2005 - Mt Kosciusko
Since Kelly had not been up to Mt Kosciusko before, we decided to go up to Thredbo for the weekend and walk to the top. Leaving Gizzy and Pipe at my place to keep each other amused, we left early Saturday morning for the 2.5 hour drive to Thredbo.
The weather was absolutely amazing - sunny, a little bit windy and a lot warmer than I had expected. The walk felt a whole lot easier than last time when I went up with Martin when it was very windy, wet and cold. Had lunch with great views towards Charlotte's Pass, though was buzzed at the top a few times by some army helicopters. I think they are the new ones the government recently purchased, and someone was taking them for a joy ride.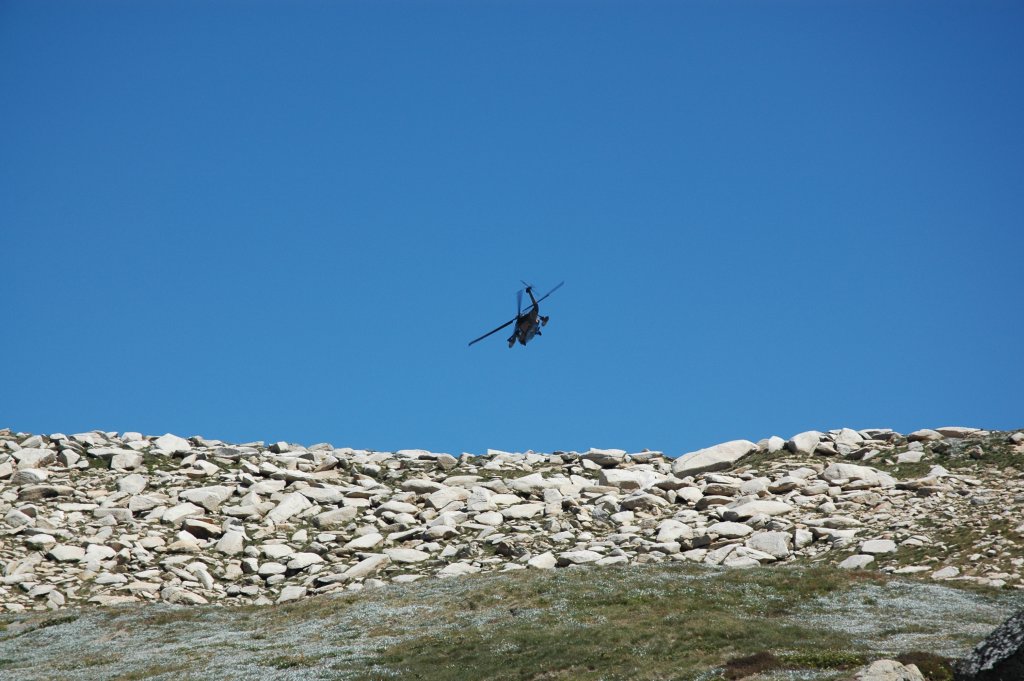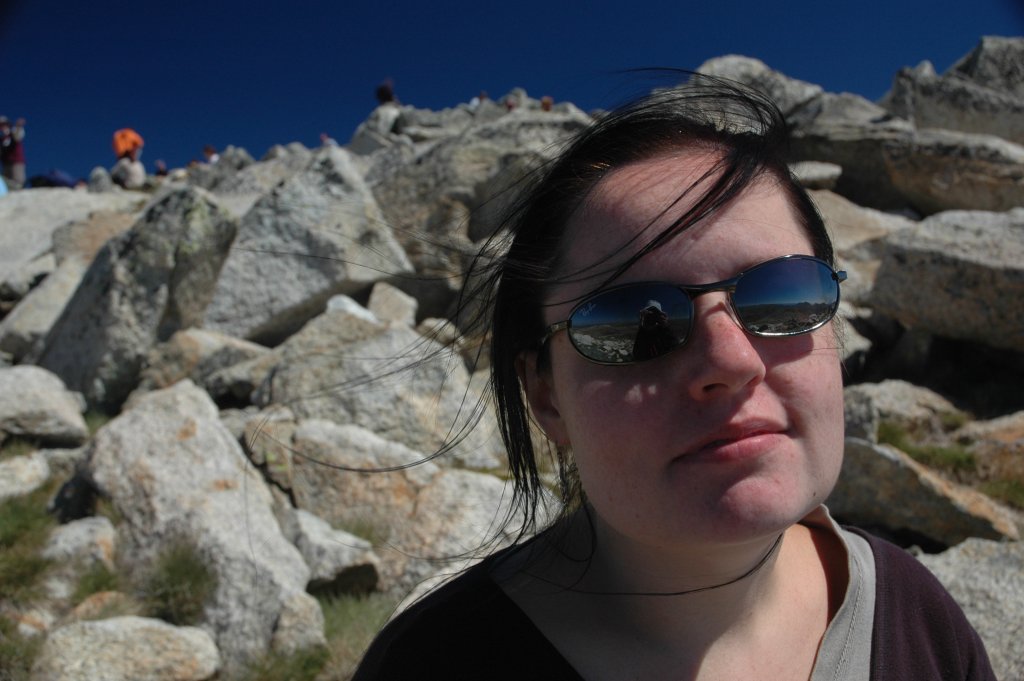 Sunday morning we spent walking around Thredbo. Quite a few places there that look really good for a longer stay. We headed back to Canberra via Khancoban and Kiandra, along the narrow mountain roads, along which Kelly had a lot of fun driving.