Christopher Yeoh
24 April 1973 - 8 April 2015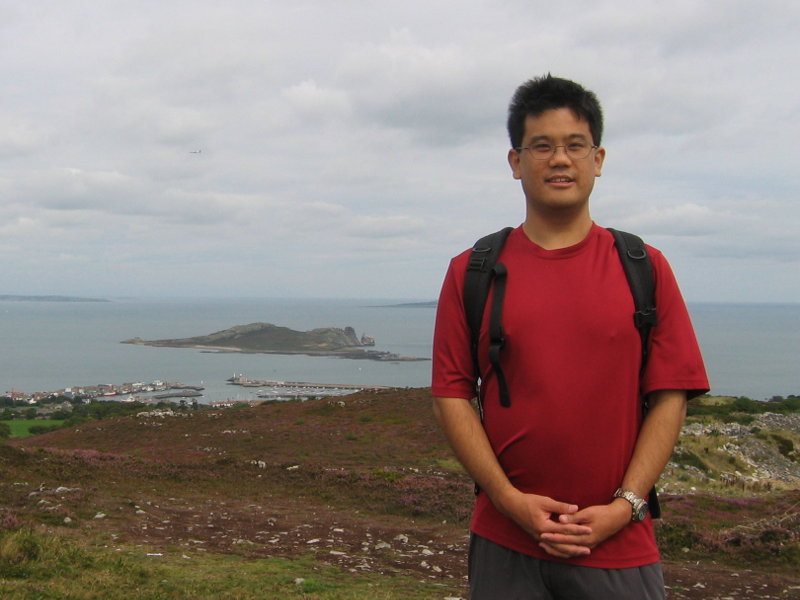 Our friend Christopher Yeoh passed away in April 2015 after fighting cancer for about 12 months.
It is impossible to cover all of the achievements of someone like Chris in a page of text. However, Michael Still did an admirable job in his announcement to the openstack-dev mailing list...
It is my sad duty to inform the community that Chris Yeoh passed away this morning. Chris leaves behind a daughter Alyssa, aged 6, who I hope will remember Chris as the clever and caring person that I will remember him as.

Chris worked on open source for a very long time, with OpenStack being just the most recent in a long chain of contributions. He worked tirelessly on his contributions to Nova, including mentoring other developers. He was dedicated to the cause, with a strong vision of what OpenStack could become. He even named his cat after the project.

Chris might be the only person to have ever sent an email to his coworkers explaining what his code review strategy would be after brain surgery. It takes phenomenal strength to carry on in the face of that kind of adversity, but somehow he did. Frankly, I think I would have just sat on the beach.

Chris was also a contributor to the Linux Standards Base (LSB), where he helped improve the consistency and interoperability between Linux distributions. He ran the 'Hackfest' programming contests for a number of years at Australia's open source conference -- linux.conf.au. He supported local Linux user groups in South Australia and Canberra, including involvement at installfests and speaking at local meetups. He competed in a programming challenge called Loki Hack, and beat out the world to win the event.

Chris was humble, helpful and honest. The OpenStack and broader Open Source communities are poorer for his passing.
Vale Chris...